Updates
FLEX³PRO FLEYEplus v6.x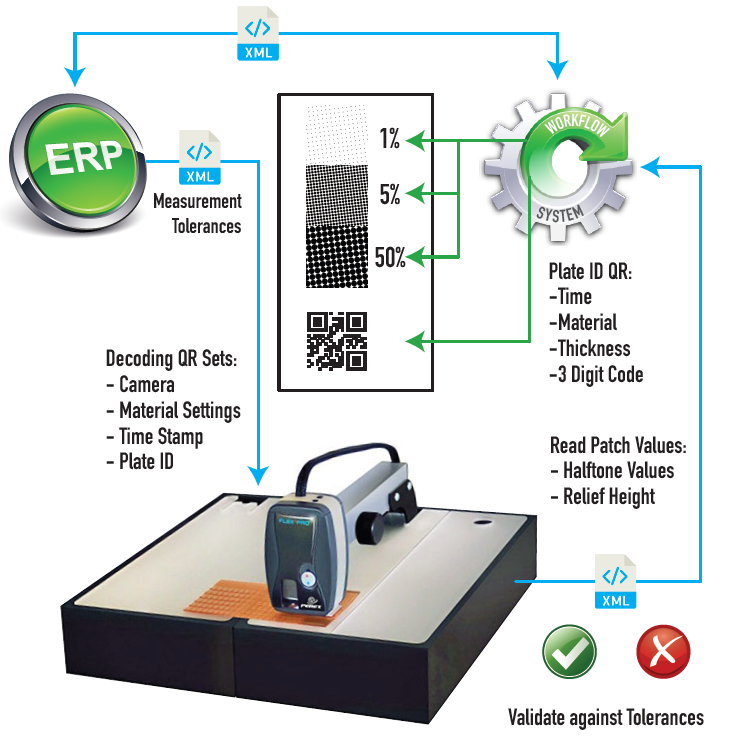 The NEW FLEYEplus v6.x WORKFLOW AUTOMATION software update utilizes a micro QR Code and full relational database to track the photopolymer sheet through imaging, processing, and final QC check using the FLEX³PRO Flexo Plate Analyzer.
Working in conjunction with the ESKO Automation Engine, the QR code is automatically generated and imaged on the mask. Plate type definitions are contained in the QR Code used to set the plate processor parameters. This eliminates the possibility of operator error when keying in the exposure and processing settings for the plate.
The Micro QR Code on the processed plate is automatically recognized by the new FLEX³PRO software, checking automatically the XML Interface for updates and setting the measurement parameters, recording the measured results of dot area, dot structure, plate thickness, and relief.
Errors in configuration of the FLEX³PRO due to operator error are now eliminated.A report is generated and written to the database and made available to the ERP System via an XML Interface, linking the plate measurements to the customer and the job.
BREYE 2.x
The BREYE Software v2.x is FDA CFR21-Part11 compliant. 
 more details are described in this document.
PRESTOConnect v4.0
The new PRESTOConnect Software is now ready. Find the closest colors in your color library with just one mouse click.
CREASY Software v4.6
04/04/2018: The CREASY software version 4.6 is ready for download. The new software version now offers in addition to standard embossing measurement functions also the measurement of embossing patches. This new feature makes the positioning of the measurement area easy, quick and repeatable.
The CREASY software version 4.6 further now uses a real database to store reference data and box blank layouts. This makes the configuration and simultaneously use of references in a multi installations situation easy and save.
FLEX³PRO Software v4.3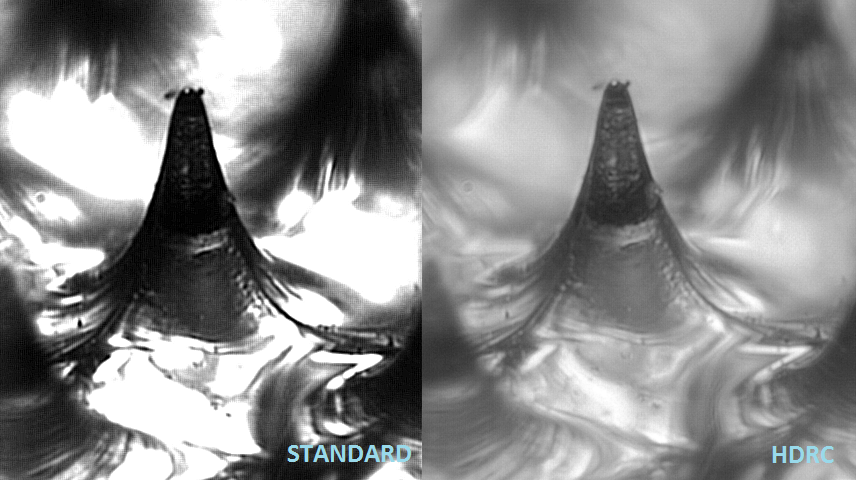 The new HDRC function of the FLEX³PRO software shows any detail of your flexo dots. The new HDRC function automatically captures a series of images with different illumination and camera parameters, extracting any detail from every single image and combining it to one single result image.  Select the HDRC Flag and start the capturing process as usual. No additional mechanical settings on the device are necessary. After a few seconds the high-dynamic range image is displayed. 
New Products
26/04/2021 The FLUODXConnect PRO Software is the database solution to work with the FLUODX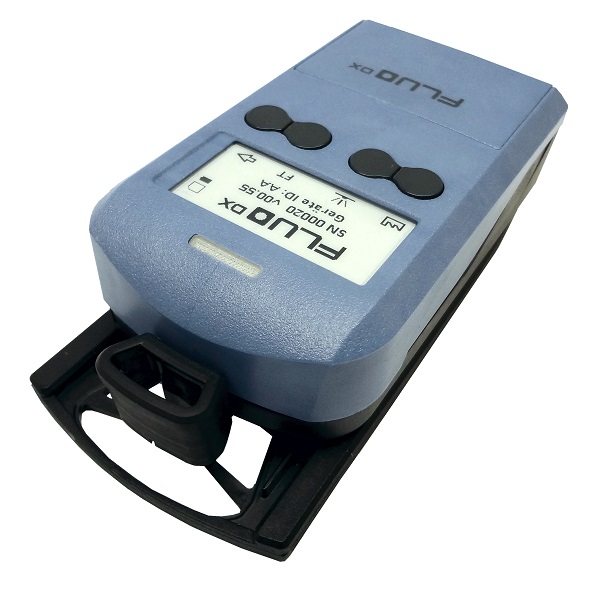 25/03/2020 PERET has introduced the new FLUO DX Fluorescence and Phosphorescence Colorimeter.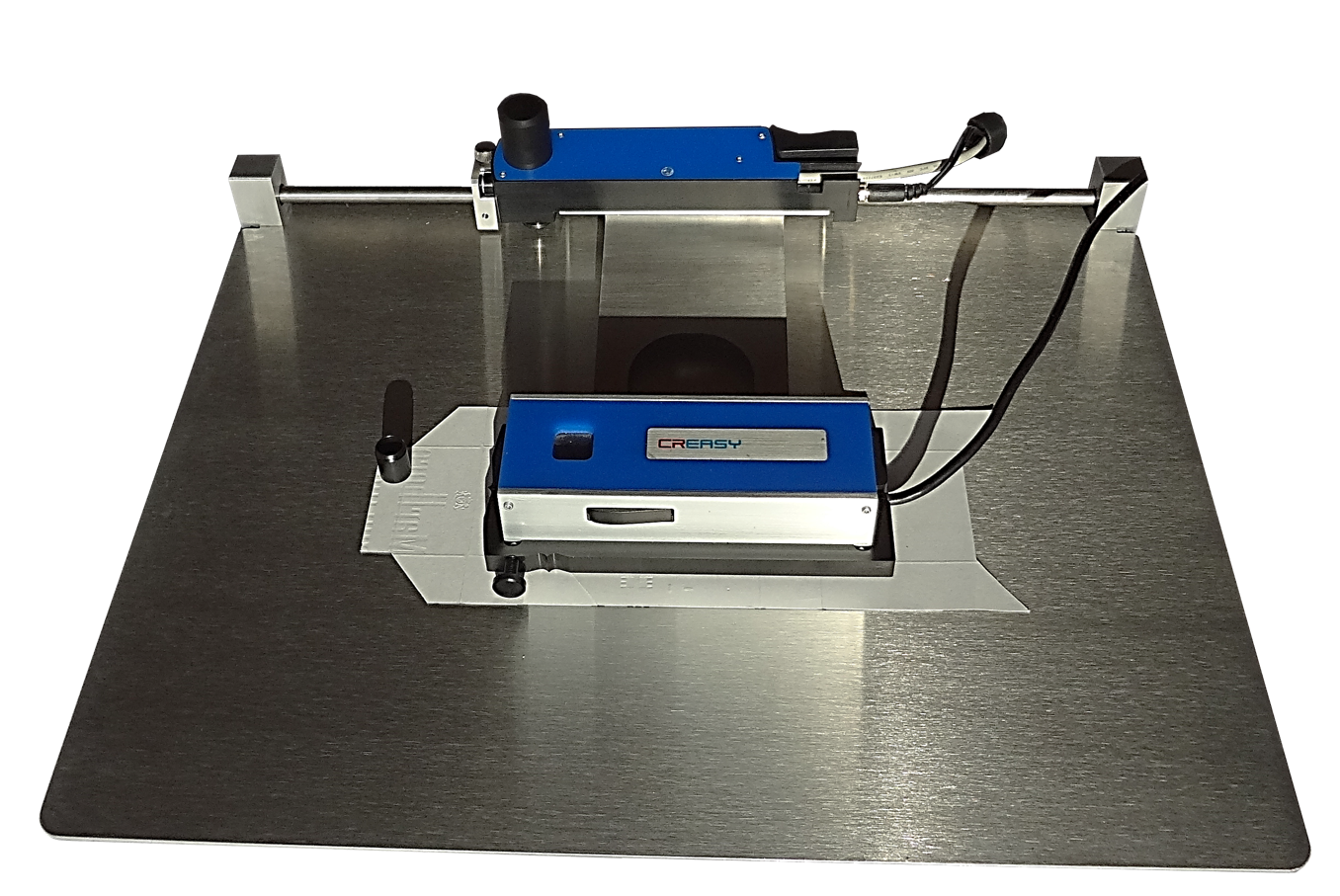 11/11/2018 PERET has launched the EGUIDE-PRO2 Embossing Analyzer, the new generation for accurately measuring embossing depth.

25/01/2018: PERET has launched the PRESTODX Basic densitometer. This device measures density, dot gain, SCTV, Balance, and Trapping.